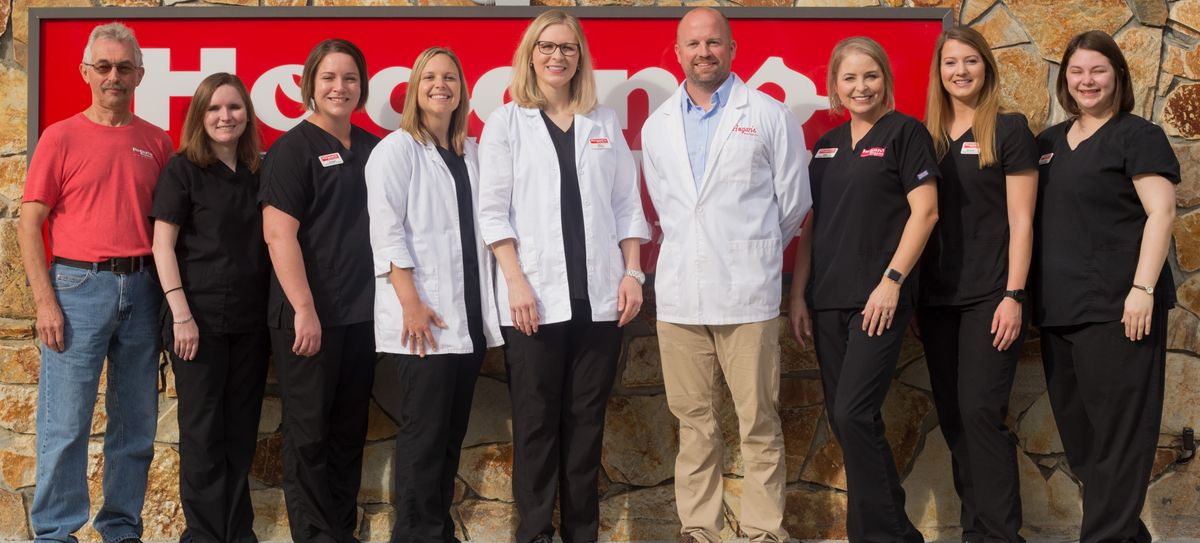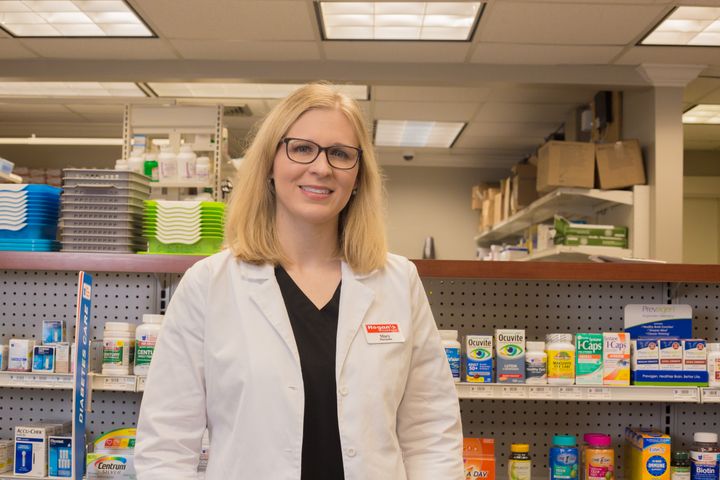 Mary Grant
Pharm.D.,2011, Mercer University School of Pharmacy
Hometown: Valdosta, GA
Mary began working at Hogan's Pharmacy as a pharmacy technician while attending Valdosta State University. She returned to Hogan's Pharmacy as a staff pharmacist in 2018. Mary says her love for being a pharmacist revolves around her ability to help her patients optimize their medications and stay well. She says pharmacists are easily accessible healthcare professionals that can offer many recommendations for the multitude of issues her patients deal with on a daily basis. Mary says working with other members of the healthcare team to maximize health outcomes is another important role the pharmacist plays. Mary enjoys serving her community in these roles, and it shows with the care she gives her patients everyday.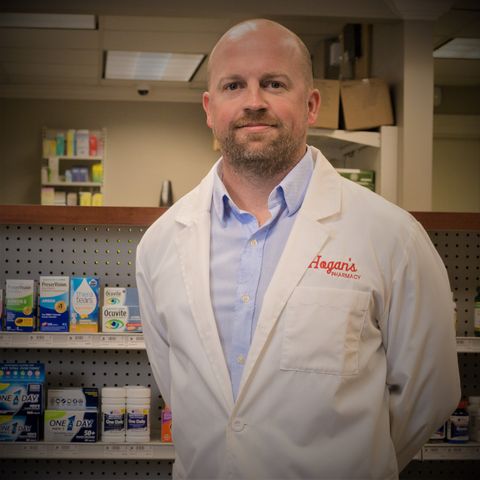 Adam Moore
Pharm.D., 2005, Mercer University School of Pharmacy
Hometown: Adel, GA
Adam has been the owner of Hogan's Pharmacy since October 2014. Adam grew up in his father's independent pharmacy in Adel. Seeing the positive impact his dad had on the overall health and well-being of his patients planted the seed that led to his desire to become an independent pharmacy owner himself. Adam says the most rewarding aspect of his job is taking care of his patients. Whether that be in the form of answering their questions, giving immunizations, compounding a prescription, or working with their physician to come up with the most effective medication therapy. Taking care of people has its challenges, Adam says, but at the end of the day, he wouldn't want to do anything other than what he gets to do on a daily basis in a pharmacy that has consistently been one of the top pharmacies in Valdosta. Adam is excited about the future of Hogan's Pharmacy and the positive impact he'll have on the many patients that walk through his door.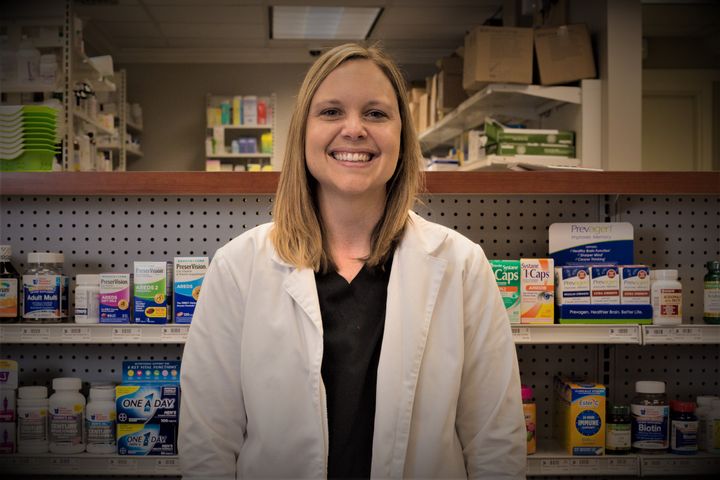 Haley Bullard
Pharm.D.,2013, South University School of Pharmacy
Hometown: Valdosta, GA
Haley has worked at Hogan's Pharmacy as a pharmacist since 2016. She fell in love with independent pharmacy when she first started working at Hogan's Pharmacy as a pharmacy technician during her freshman year at Valdosta State University. Haley says she knew she wanted to go to pharmacy school and come back to her hometown to help her community in an extraordinary way. She loves the relationships she gets to form with her patients and she always tries to go above and beyond for them. Haley knows healthcare today can be frustrating for her patients, so she works extra hard to make their pharmacy experience a pleasant one. Haley says she is truly blessed to be a part of the Hogan's Pharmacy family!